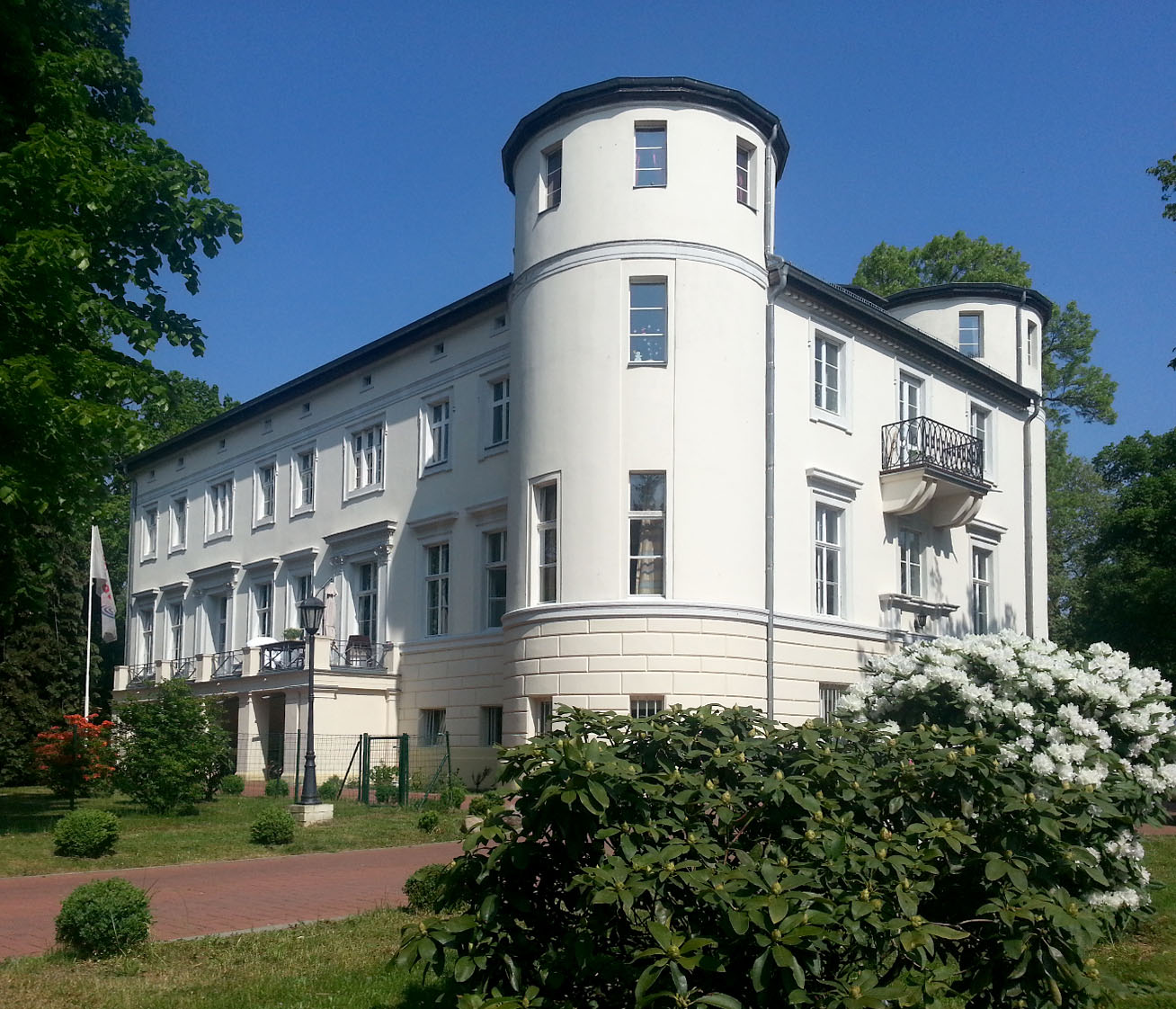 A WARM WELCOME
Vedic Academy
The Vedic Academy was founded in 1996 by Marcus Schmieke at Schloss Weißenstein to integrate science and spirituality on the basis of Vedic knowledge. Since then, the Vedic Academy has developed an extensive range of seminars, training, distance learning courses and publications in the following fields:
Vasati - Vedic Architecture
Jyotish - Vedic Astrology
Ayurveda - Vedic Naturopathy
Sanskrit - The language of the Vedas
Mantras - Words and sounds to expand consciousness
Vedas - Knowledge and philosophy of one of the oldest wisdom cultures in the world
Science and Spirituality - Research on the Source of Consciousness
The fields of activity of the Vedic Academy
At the centre of the work of the Vedic Academy is the effort for self and God-knowledge. The Vedas and the traditions of Vedic culture are an important point of reference for developing a contemporary and relevant form of spiritual culture. It is equally important to understand and apply the traditional knowledge anew from the perspective of modern consciousness.
For this purpose, research and development takes place in the following areas:

Combining scientific and medical knowledge with the spiritual knowledge of the Vedas. The result of this research is now available in the form of books, publications, articles and seminar videos, which can be ordered in the online shop of the Vedic Academy (www.veden-shop.de). The TimeWaver project also belongs to this circle.

Development of Vedic arts and sciences from modern scientific and application-oriented perspectives such as Vasati and Systemic-Vedic Astrology, Ayurveda and Sanskrit.

Translation of traditional Vedic philosophy and tradition into a modern scientific, psychological and practical language.

Development and practice of contemporary and relevant spirituality through internal and external workshops, seminars and other events.